Our mission is to develop enduring relationships with clients and provide guidance for a lifetime of financial security.
Pillar Financial Group
At the Pillar Financial Group, we focus on the best interests of our clients to improve their lives and the communities we serve. Our core values of integrity, excellence, service, growth, and collaboration drive the work that we do and the relationships we build with our clients each and every day.
---
Two Exciting Announcements from Pillar Financial Group
In an effort to enhance the level of investment and retirement planning that we can bring to you, The Hub Financial Group (also affiliated with Northwestern Mutual) will become a part of Pillar Financial Group in January of 2021. We are confident that our 150+ years of combined experience in all areas of financial planning will bring tremendous value to you, our clients. Pillar Financial Group will now have offices in Seattle, WA, Gilbert, AZ, and Phoenix, AZ.
Pillar Financial Group is one of the founding members of the newly-formed Northwestern Mutual Private Client Group – a specialized group of expert advisory teams who provide an elevated private wealth management experience for their clients. This partnership acknowledges our deep partnership with Northwestern Mutual and expertise in helping our clients navigate the unique complexities that come with substantial assets.
We're grateful for the opportunity to continue to serve you with a team that is uniquely experienced and qualified to help you achieve your goals. We look forward to formalizing our partnership in January of 2021, at which point you will start to notice Pillar Financial Group, member of Northwestern Mutual Private Client Group reflected across our website and statements. Rest assured that our relationship with you will not change but will only grow stronger as we work together to help you achieve your goals.
We're honored by your continued trust in us and look forward to the next time we meet.
---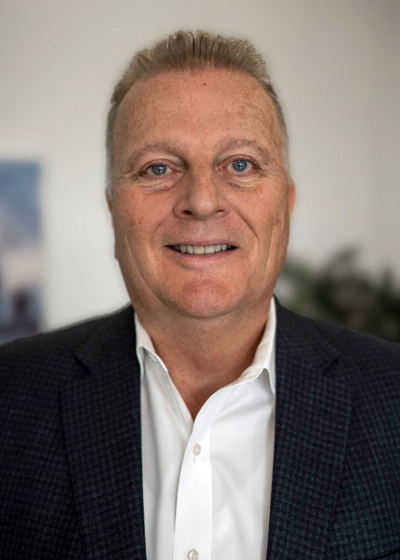 Thomas W. Hubbard, CFP®, ChFC®, CLU®, CASL®
Wealth Management Advisor
Thomas's mission is to help clients attain financial security for their families and businesses. Because you cannot predict the future, Tom will help you prepare for the best- and worst-case scenarios and create a long-term relationship based on quality service and integrity. Tom has been a part of the financial services industry since 1981, has been serving as a Sr. Investment Specialist in Arizona since 1987, and now serves his clients as a Wealth Management Advisor as well. He has earned the Chartered Financial Consultant (ChFC®) and Chartered Financial Underwriter (CLU®) designations, as well as the CERTIFIED FINANCIAL PLANNER™ (CFP®) certification.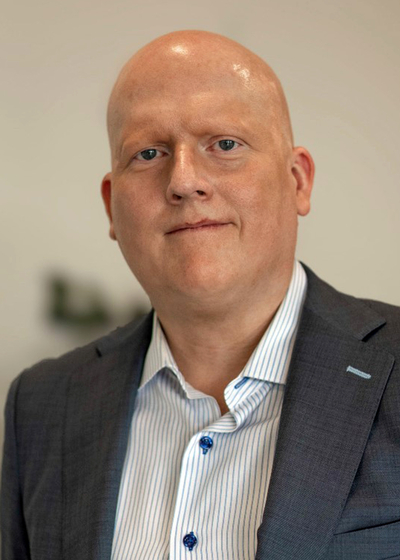 Thaddeus Hubbard
Financial Advisor
Thaddeus' passion is building trusting relationships and providing long term value. He has been with Northwestern Mutual for over 7 years, helping clients realize and prioritize their personal, professional, and financial goals, ensuring that the highest level of financial security is achieved. His mission is to know that once his clients have a secure foundation in place, their financial solutions may be strong enough and flexible enough to endure life's constant changes. Thaddeus also takes pride in holding his clients to a higher level of accountability, so families can focus on what's most important. Thaddeus and his wife Elizabeth have been married for 16 years. They live in Chandler Arizona, and love spending time with their 4 beautiful children Mackenzie, Kaylee, Payton and Jordan.
---